Light from the higher realms . . .


GALACTIC ENERGY ATTUN

EMENTS


All sessions booked with Rebecca through mid-October 2019 will be channeled directly from the mountains of ancient Tibet & India, delivered in MP3 audio format.


Choose from a variety of powerful 5D energy transmissions and Galactic attunements to connect you directly with Star Families, awaken your gifts, and reclaim your personal power. These are very rich, personalized, one-on-one energy attunements with Rebecca. Prepare to be bathed in light!!

Channeled messages & Light Language transmissions are also included.

________________________________________________________________________________________
GALACTIC ENERGY ATTUNEMENTS

5D Diamond Light Heart Attunement - Activates 5D energy body with octahedron of light - Offered by Andromedan White Sisterhood.

5D Andromeda Attunement - For Unity within the Cosmos - opens individual, planetary & galactic portals.

Angelic Attunement - Light Language & devotional guidance - celestial connection & divine love.


Pleiadian Light Family Attunement - Experience the love of the P's & gather their gifts for you.

Lyran Light Family Attunement - Deep relaxation & healing - an experience of deep space & spaciousness - expands consciousness.


Sirian Light Family Attunement - Experience the Orb Incubator/Plasma Regenerator, a Lemurian healing technology.

Lemurian Attunement - Assisted by Sirians - Reconnect with pure love of Lemurian & healing pyramid of light.
Isis Attunement - Meet the queen within, sovereign and supreme. For all genders, a timeless experience of divinity and non-duality.
New Earth Attunement - Portal to the 5th World. Awaken Unity Codes within you and activate the New Earth chakra system.


Can't choose? Book a Galactic Energy Attunement and Rebecca will channel what is most suited for you.



__________________________________________________________________________________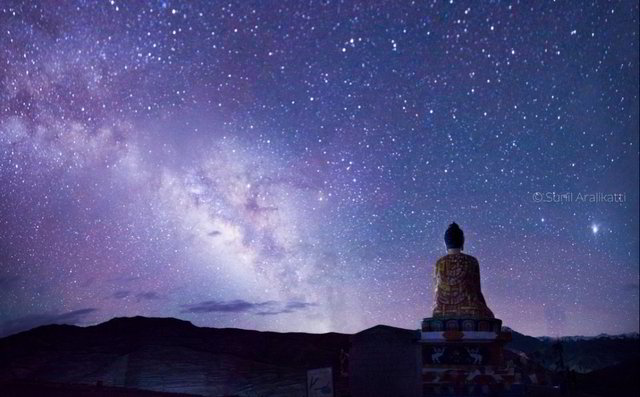 REBECCA IS TRAVELING TO THE HIMALAYA!! ♥ ALL PERSONAL GALACTIC ATTUNEMENTS ORDERED THROUGH MID- OCTOBER, 2019 WILL BE DELIVERED TO YOU AS AN AUDIO/MP3 FILE.
These special personal sessions recorded live for you in the Himalaya will be super-charged with the multi-dimensional spiritual energies of this ancient land.

All Galactic
Energy Attunements

25 minute personal
audio session: $81
You can make your session request when you order, or let Rebecca receive what comes through for you.

I'm looking forward to sharing these gifts from the higher realms with you - channeled live from northern India. ~ Rebecca
"Rebecca is a humble representative of very high forces and frequencies. Her team/council that came to the session are ancient, wise, tender and VAST. I felt I was being fed like a beloved child is fed by her mother. It was an honor and privilege to experience this session with Rebecca. I am still resonating and feeling the session moving deeper and deeper into my Be-Ing. The Light Language created a comfort so palpable, soft, and gentle that I continue to immerse myself in the warmth and beauty of this very special experience.


Dearest Rebecca, from the depths of my Be-ing, I thank you."
-SJW, California

"Yesterday felt to be a date with destiny... the energy was exquisitely deep, languorous and full of unconditional love and space to be... felt like home ... bless you Rebecca and thank you." - A.S., British Columbia


"Thank you for the outstanding session. I'm still reverberating from the experience and feeling more connected than I can remember. It took me out of my mind and into my Heart! I want to live here ALWAYS!!!
You are a An incredible Gift and I'm so Blessed to have had this experience. It won't be our last! I felt the synergy too, very amplified and pure. Oh!! And I loved that you connected my gossamer thread to 5-D Gaia, it's an important piece of information for all." -SJW, California