Earth & Sky Connections
Readings from the Source


All sessions booked with Rebecca through mid-October 2019 will be channeled directly from the mountains of ancient Tibet & India, delivered in MP3 audio format.

What is the next step on your journey?
Who are your guides
and what are they saying?
What does your heart want you to know?
Is there something that needs to be healed?
What is your soul's mission?
________________________________________________________________

Learn about all this and more in a private Akashic Reading with Rebecca


In these sessions, we take what is helpful from the soul realm - guided and grounded by the deep wisdom of Earth in tandem with an unlimited Cosmos - and apply it to your life in relevant, practical terms.
Your personal Akashic reading is expansive, informative, & soul-focused, aimed at helping you move through blind spots and gain insight into what you are the master of: your own life. There are no limits to your line of inquiry or what we might discover.

A typical reading may reveal information from your child self, a loved one no longer in this realm, angels, indigenous spirit guides, benevolent ETs and even your higher self. If you are a Starseed, you may receive a channeled message from your Star Family. You may discover information about a past life or parallel timeline.
What you receive depends on what you need and is a collaboration between Rebecca's light team, your guides, and grounded mentoring from the compassionate unseen realms.
__________________________________________________________________________________


The Akashic Records, known as the Sky Library by ancient Tibetans, have been used by many cultures over millennia for insight, healing, multi-dimensional travel, consciousness expansion and more. I use my connection to this infinite source field to ensure that my work with you is clear, accessible and complete. The Akashic realm also offers you the deepest information available for the journey of your soul. -Rebecca



__________________________________________________________________________________

Bring your questions and your soul's yearnings and we will explore together. We all contain within us unlimited wisdom and infinite inner resources. A multi-dimensional intuitive reading can help you rediscover what already lies deep within and attune you with your own highest guidance.
As my light team from Sirius always says, "We come to help you remember who you are, what you know, and what you came here to do."

__________________________________________________________________________________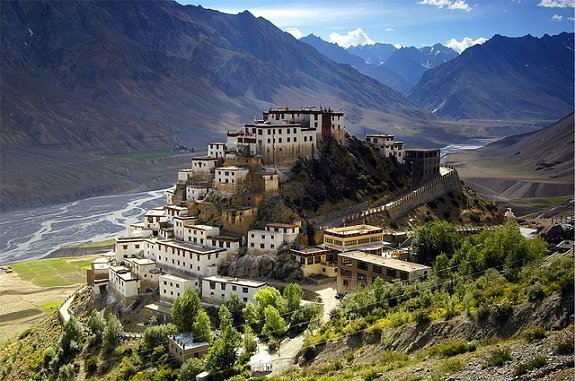 REBECCA IS TRAVELING TO THE HIMALAYA!! ♥ ALL PERSONAL AKASHIC READINGS ORDERED THROUGH MID-OCTOBER, 2019 WILL BE DELIVERED TO YOU AS AN AUDIO/MP3 FILE.
These special personal sessions recorded live for you in the Himalaya will be super-charged with the multi-dimensional spiritual energies of this ancient land.
All EARTH & SKY
Intuitive Akashic Readings:
___________________________________
45-minute personal
audio session: $126
These powerful readings feature Rebecca in continuous channel.
You can detail your session requests on the order form.
I'm looking forward to working with you from northern India!! ~Rebecca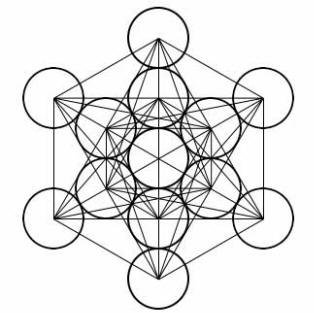 "Rebecca is a wonderful, sweet soul - I knew this intuitively before we ever met in person. When we did meet for a guided reading, she led me on a journey with/to my spirits and angels and I am so grateful for her honesty and kindness throughout the whole process. I had been struggling with someone in my life for years, and when I brought this to Rebecca, she generously gave me hope, direction, and peace. I would visit with her again in a heartbeat, and I recommend her without reservation." ~Melissa, Durango, Colorado
"Rebecca, I cannot express enough gratitude to you for today's session together. I feel like I am coming down off an incredible adrenaline rush of anxiety and can now relax in comfort and safety. Having all of these dots connected for me allows to me to have a much deeper understanding of what's going on, but also the validation for why I am feeling the way I am. This meant more than I would anticipate. I am also so grateful for understanding my healing path forward. This has been very meaningful to me in many ways and I am so grateful for you giving me the space to open up and begin more healing." -NF, Denver, Colorado

"

Thank you so much for my reading. Upon hearing it for the first time, it brought many tears. Tears for the love, understanding, and support. So much of it truly resonated...and in the days/weeks to come I'll continue to reflect and integrate the teachings and insights. I'll write to you more later about these reflections as I want to have a few more listens...patience and absorbing it slowly,"
-NT, Australia
"

So so great connecting with you, gorgeous Rebecca! I feel - WOW - so good! My heart and energy is buzzing!!!! Thank you so much. Connecting with you and your guides was just what I needed."
-MB, Australia