Beyond SpaceTime. . .
Personal Astral Journey


All sessions booked with Rebecca through mid-October 2019 will be channeled directly from the mountains of ancient Tibet & India, delivered in MP3 audio format.

The truth of who you are and what you came here to do has been hidden long enough - don't you think? A personal Astral Journey can help you recover lost aspects of your soul and memories written deep in your DNA & cellular code. WELCOME BACK TO YOUR LIGHT. . .

Enjoy your own personal, vivid and visceral experience of the Otherworld by traveling on a loving, healing - and mind-blowing - guided journey with Rebecca. This is a one-on-one - and one of a kind - experience tailored just for you.

Rebecca will tune in to what would be most suitable for you on your life path right now and take you with her on a full, one hour guided astral journey beyond space and time. There you will learn more about ancient Earth, untold history, human truth, cosmic alliances, secret stargates - and most importantly your own life.
Each Personal Astral Journey involves an ongoing warm and safe presence to guide you. It is also a somatic, embodied - and deeply relaxing experience. This is not just a conceptually based narration. You will be transported - with the utmost care and greatest of ease - into the realms beyond form with the intent of enhancing your life and expanding your heart/mind right here, right now in 3D.

Personal channeled messages & Light Language healing transmissions are also included in your Guided Journey experience.

___________________________________________________________________________________
- Rapa Nui (Easter Island)
-The Queen's Chamber, Giza
- Portal beneath Antarctica
- Tunnels below the Caucasus (travel with ancient Giants)
- Bosnian Pyramids

- Feminine waters below Uluru (Australia, travel with the Grandmothers)
- Inner Earth / Agartha
- South American temples

- Haida Gwaii

-Lemuria and the Ancient Future

- Atlantis
- Andromeda and outer galaxies

... and many more deep Gaia and off-world locations

__________________________________________________________________________________

Other benefits of Beyond Spacetime Guided Astral Journeys include reconnection with personal power & sovereignty; understanding your mission, gifts & cosmic heritage; heart healing; deep relaxation & attunements with higher energies. Journeyers often leave their experience with a clearer sense of direction, purpose and enhanced self-awareness.



__________________________________________________________________________________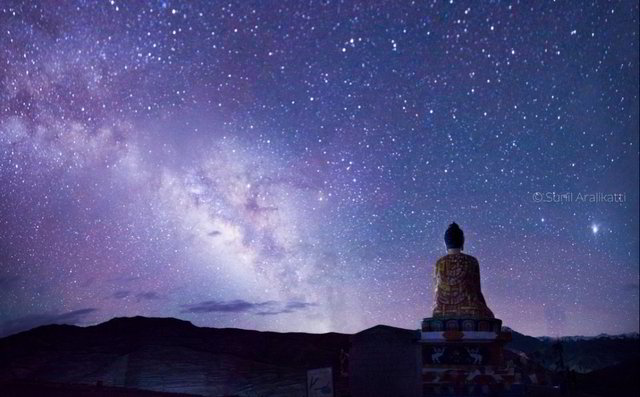 REBECCA IS TRAVELING TO THE HIMALAYA!! ♥ ALL PERSONAL GUIDED JOUNREYS ORDERED THROUGH MID- OCTOBER, 2019 WILL BE DELIVERED TO YOU AS AN AUDIO/MP3 FILE.
These special personal sessions recorded live for you in the Himalaya will be super-charged with the multi-dimensional spiritual energies of this ancient land.


Personal Guided

Astral Journey


60+ minute personal
audio session: $207
If you have a specific session request, you can make it when you order.

I'm looking forward to sharing these gifts from the higher realms with you - channeled live from northern India. ~ Rebecca
Crystalline Dreams & Delight
"Simply writing to say thank-you for sharing your wondrous Astral Journeys. I went somewhere very deep this time. I saw and felt the crystalline castle and had animals in my dreams later that were not of this world. I loved the sounds - the light language - at the end which had me smiling like a Cheshire Cat and giggling with delight. Blessings to you and your family and to all in the multidimensional. You have quite the cosmic crew... so awesome!" -A.S., British Columbia
Healing for Body & Spirit
"Your chanting singing was magical and so beautiful! I felt the high vibrations and frequency all through my body into my cells. Your voice is amazing! I'm still feeling it ... such wonderful magic lifting me up and healing my body and spirit. Thank you so very much for your insight and mystical mastery . This was quite a Journey." -P.M., Texas


Antarctica & Sea Swimming
"Rebecca, I wanted to write that I LIVED that entire Journey. I noticed so much energy through my legs that I would often need to sort of wiggle or stretch. At a few points my own hands vibrated and fluttered. I felt I was giving myself an attunement as well as flowing with the Journey. At one point I did feel as expansive as holding the whole Earth. Wow! I also felt the swimming with the whales and dolphins. I felt I was deep beneath the ice. I especially connect with the light language. It all feels like home." -M.M., Washington